New Traffic Strategy to

Target Users Of Other Peoples

Android Apps
Use Play Store Scraper To Save You a LOT Of Time and Work!
Discover the Keys to

Highly Effective

Targeting
If you have an online business, traffic is a cornerstone of what you do. There's no greater asset than a ready made audience that you can target with pinpoint accuracy. What most people don't know is that how you can build that audience by targeting users of other people android apps in just about any niche.
Using the OPA Hijackr system, you'll be taking the right steps from day 1. And you won't only build a targeted audiences quickly and effectively, but also have the Playstore scraper to do it super fast.
PLUS
You Get The Playstore Scraper Software To Make It FAST and Simple
And TWO Extra Webinar Training Sessions
Price Rises To $197.00 On Saturday Midnight
Yes, I Want to Get Started Now And Save 50 Bucks!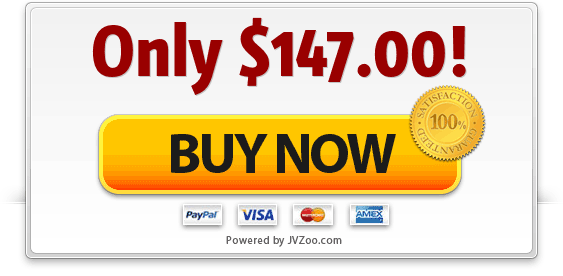 There Are Currently No Upsells On This Offer
100% Satisfaction Guarantee